The Ugandan government has ordered telcos in the country to shut down social media and other messaging services, ahead of a presidential election to be held on Thursday (January 13, 2020).
A letter from the Uganda Communications Commission (UCC) Executive Director Irene Sewankambo ordered telcos to immediately suspend any use of social media and other online messaging platforms.
According to AFP, an industry insider that spoke on condition of anonymity said they received the initial order to shut down social media in a "nasty and aggressive" phone call on Tuesday morning.
In the calls, it was stated explicitly that this was in retaliation for Facebook deleting pro-government accounts for seeking to manipulate public debate before Thursday's key polls.
Statistics from the communications regulator show that Uganda has about 20 million internet subscriptions.
Even before the shut down on Tuesday, internet users in Uganda have been complaining of a slow internet speed since Saturday.
However, Ugandans are now resorting to Virtual Private Networks (VPN) to bypass the blockade.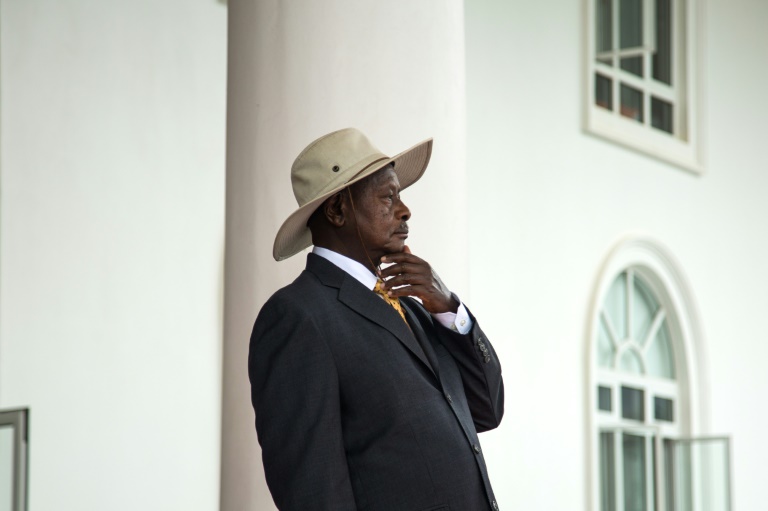 The list of banned social media sites includes Facebook, Twitter, WhatsApp, Signal, and Viber. Some of these were already offline on Tuesday.
The insider added that the UCC also provided a list of over 100 Virtual Private Networks, to internet service providers to be blocked.
However, the spokesman for UCC Ibrahim Bbosa told AFP: "I am not aware of a directive to switch off the internet or social media platforms."
The four major telcos operating in the East African country, have not officially commented on the shutdown.
This is not the first social media shut down in the East African country.
A similar thing happened on election day in 2016. The Ugandan government at the time cited national security as the reason for its action. At that time President Yoweri Museveni was been contested by veteran activist Kizza Besigye. This year, 76-year-old President Museveni is facing stiff competition from 38-year-old Bobi Wine.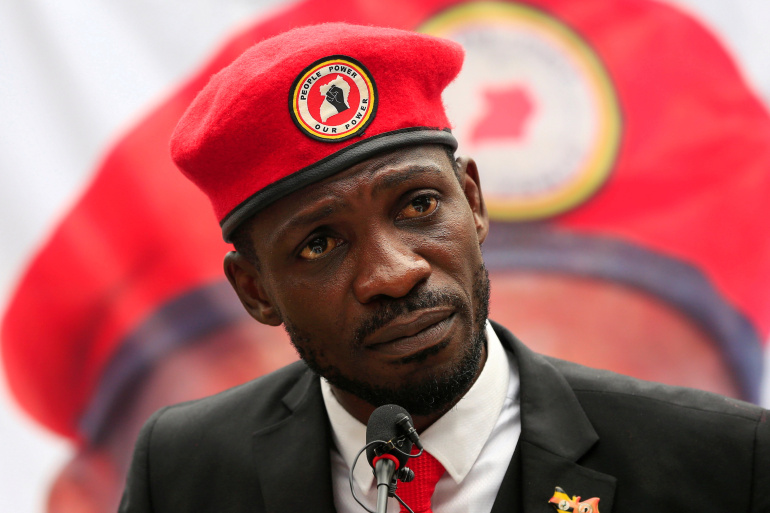 Mobile money transfers were also suspended. The government introduced a tax on the use of the internet in 2019. Activists have accused the government of attempting to control free speech.
However, President Museveni has often criticized the young people of Uganda to spread rumours on the internet.