Everybody will be happy to start making some money through a business that seems successful.
Most people have lost their jobs, while the salaries of some have been slashed due to the effect of the Covid-19 pandemic.
Starting a business this year to augment your finances or to give you a new enterprise after you lost your job is a prudent thing to do.
Most of these business ideas do not need so much money to start.
Find below 5 businesses you can start to earn some money this year.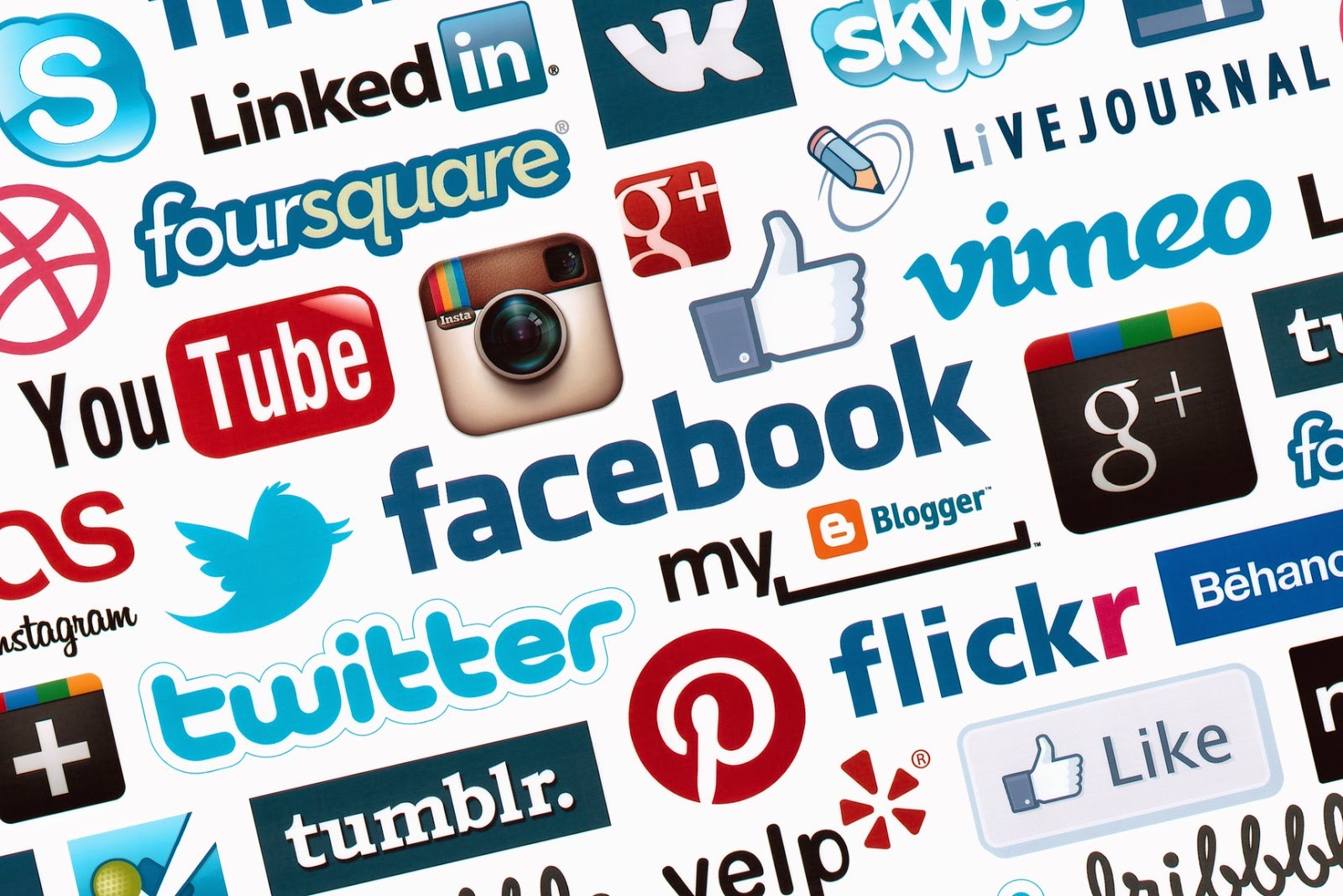 The main place for communication both formal and informal is social media. The platforms have become even more important as countries implement measures to check the spread of the disease.
Social media is where all the businesses are going on. The buying and selling of products are all done on social media. Businesses with social media presence need marketers to help them navigate the space and reach their clients
Delivery and courier services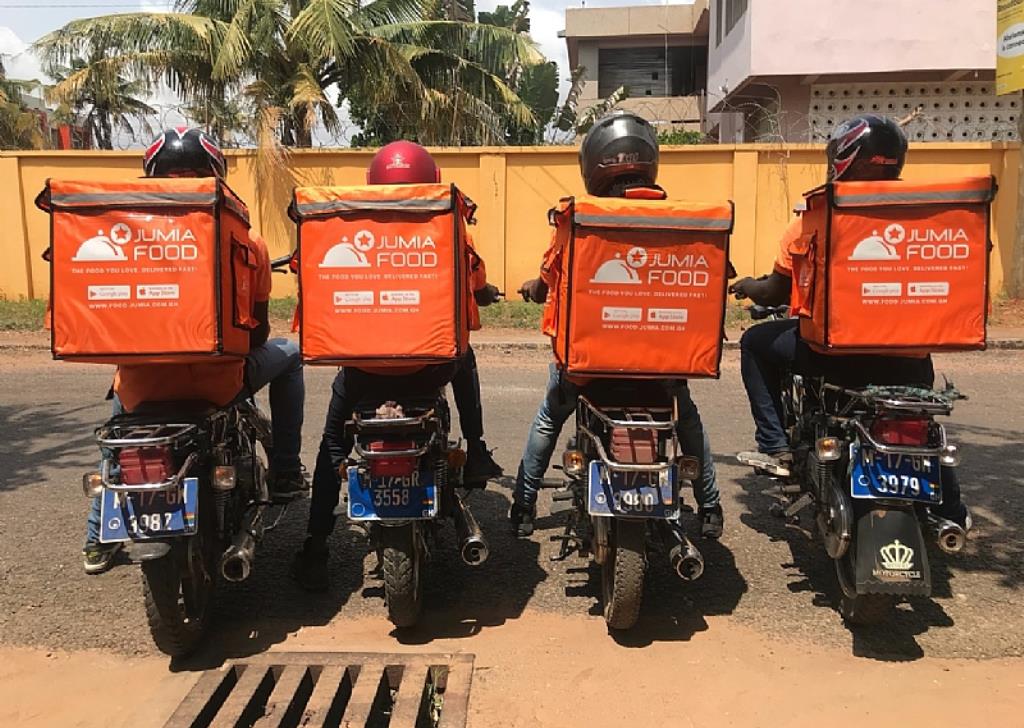 The Covid-19 pandemic has changed how we receive the goods we purchase.
One of them is how essential the courier services have become. In Ghana for instance, when there was a lockdown implemented to curb the spread of the disease, courier services were categorized under essential services.
If you invest or start a delivery service, you will make money. Remember that all the people who are doing online business need a courier business to deliver the purchased goods.
Online coaching and tutoring
Before the Covid-19 pandemic, most people preferred physical classrooms or personal encounters with their coaches. However, that has reduced to a minimum these days.
Even children in basic schools have their classes online due to Covid-19 pandemic. If you are an expert in any field, organize online classes. Most people will apply to be a part of it since they can get to listen to you in the comfort of their home.
Again, you may be able to reach a lot more people than you could have if you were tutoring in a physical building that has a limited capacity.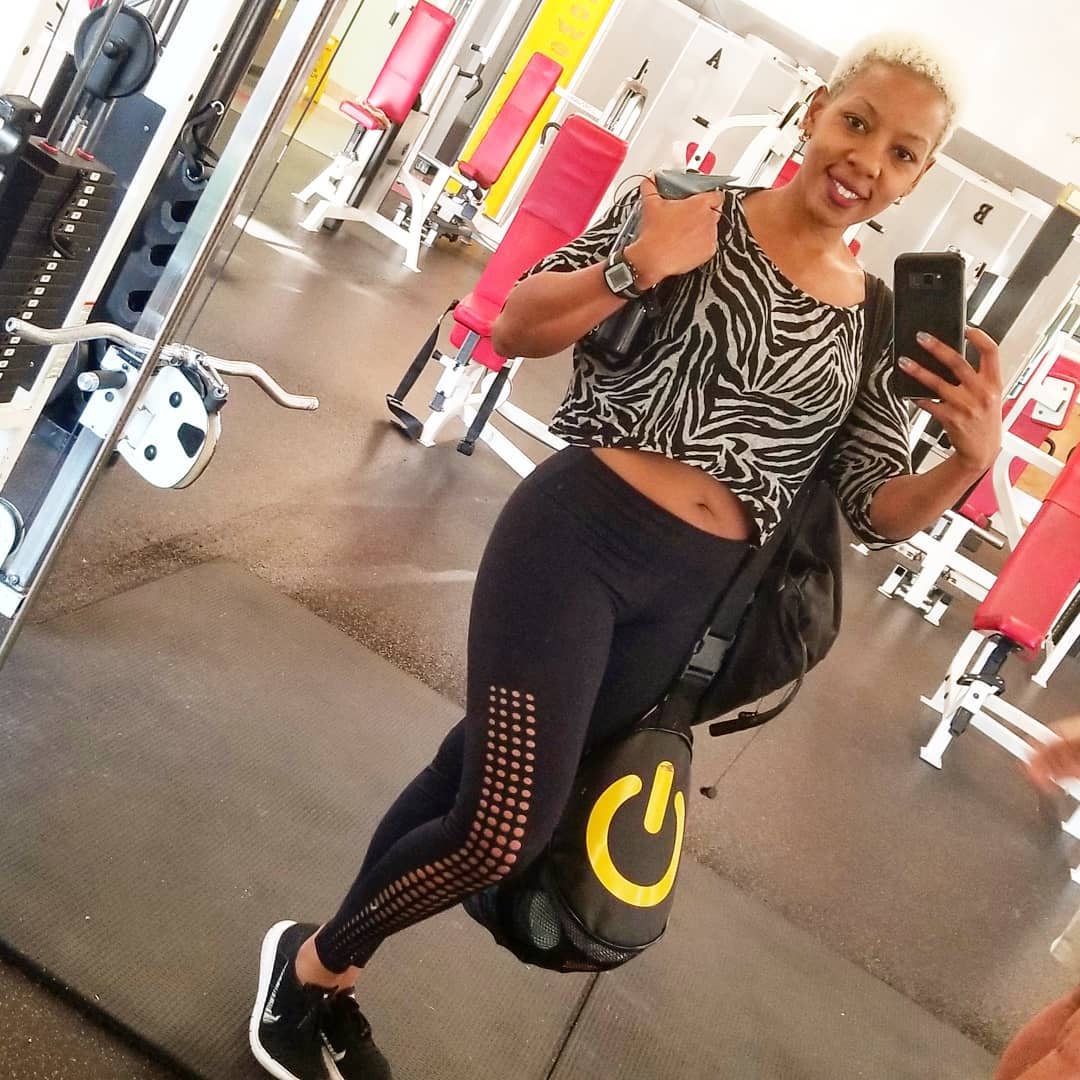 You can develop training and diet plans for people to follow and get paid.
In a time when everybody wants to be healthy to avoid contracting coronavirus or to be able to fight the disease when they contract it a health and fitness coach is one business that can earn you some money.
You do not have to see your clients personally since everything can be done online.
Apps and website development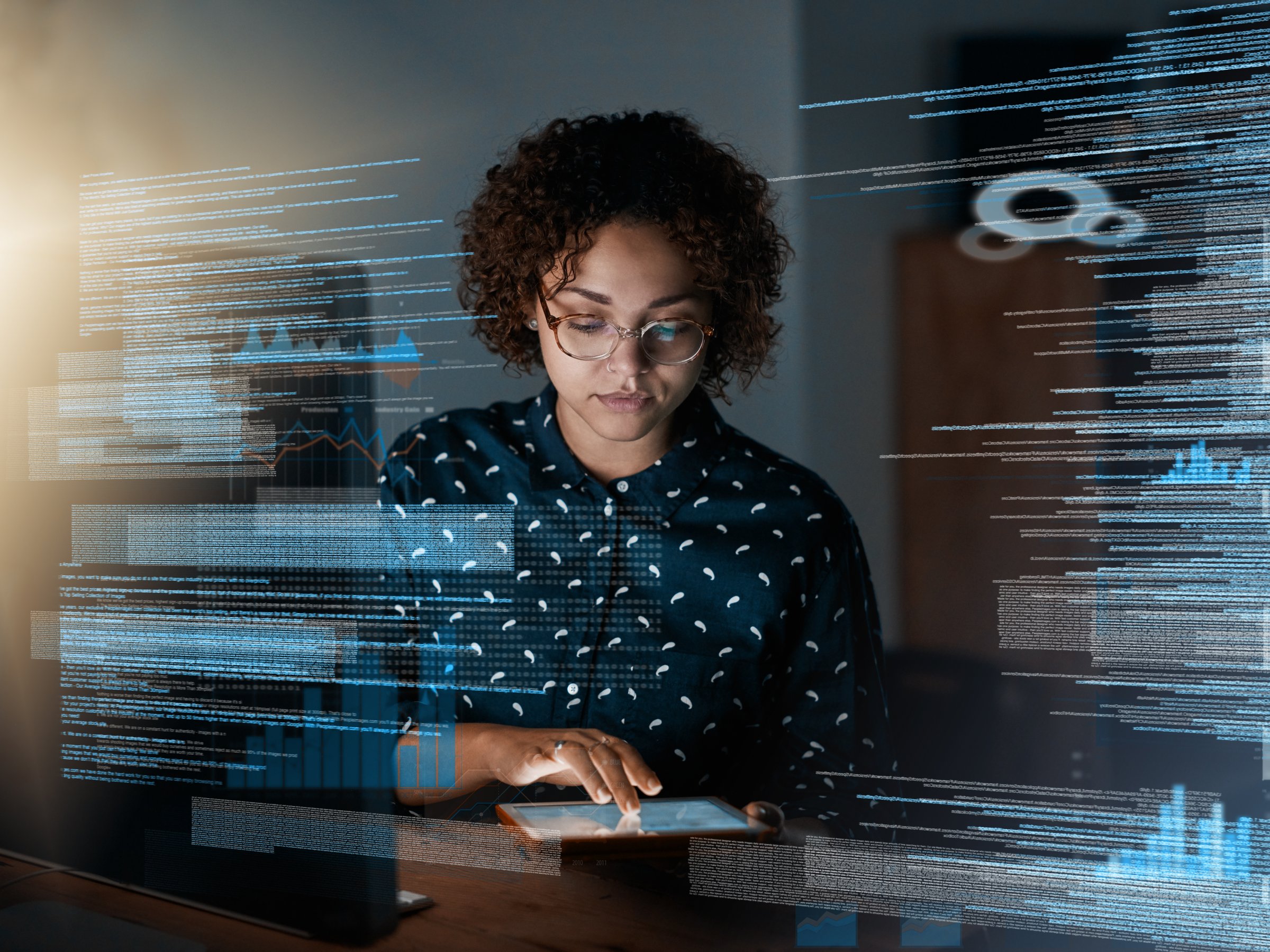 The boom in online businesses has also transferred into good businesses for apps and website developers.
Covid-19 has taught us the importance of interaction. Most people are visiting websites to buy and also have some interactions.